Regardless of immediate results, you are doing great at whatever you are doing! Why? Simply because you are doing it! Yes – A for effort! If you stick to it, you may be able to accomplish something tangible, if that is your goal.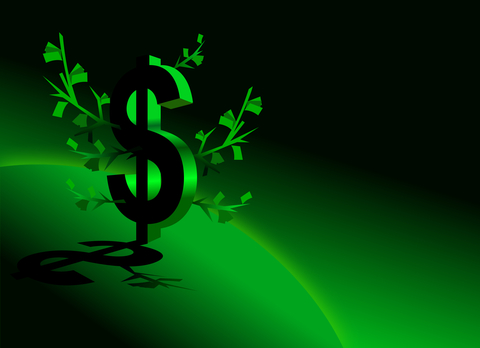 The point is if you are not doing anything but wasting your spare time chattering or vegetating (couch potato) , it is really a waste of energy if nothing else. We do need some time to relax and enjoy ourselves on a regular basis. However enough is enough.
Make your 'you' time count for everything positive – if you go to the gym or have another exercise regime, be sure you don't skip it. Your health is the foundation of everything else in your life. If you are not well, you can't work or play effectively. Take care of what matters most first.
If you have a day job and are building a home business, yo