There is so much to learn when you first start trying to build a home business. It is of course natural to make mistakes since we are only human but then some mistakes are worse than others because they can permanently damage our reputation.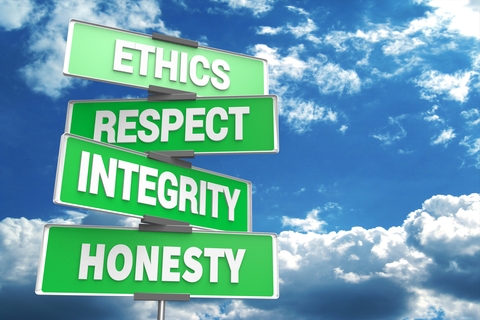 Some examples of the more serious issues are:
'Ethical' eMail Marketing is permission-based. That means that we never send anything to anyone who has not first requested information ("opted" in), and we have the documentation to protect ourselves from complaints. "Opt-in" means that they have willingly submitted their email address to you, which is giving you permission.
This documentation can include the person's IP address, email address, date and time that the person opted-in. The person may 'forget' they requested the information and start marking your messages as spam. If t